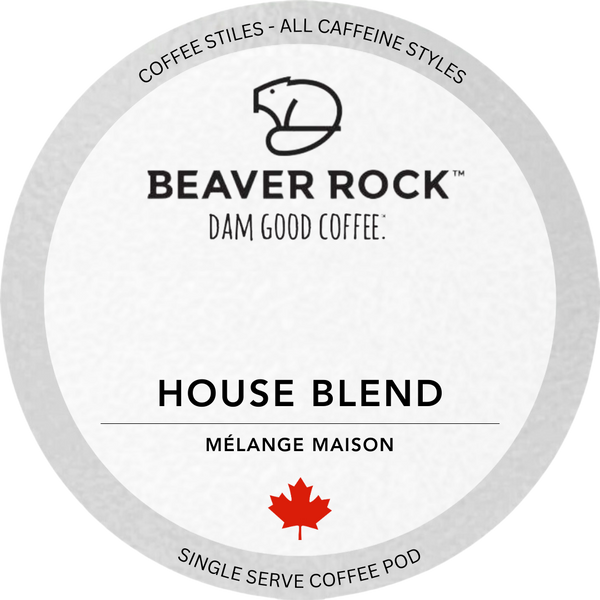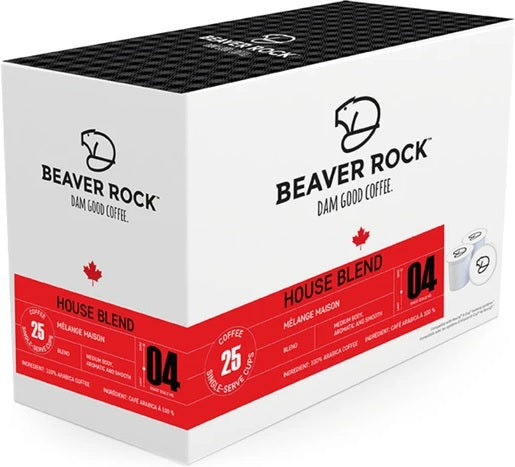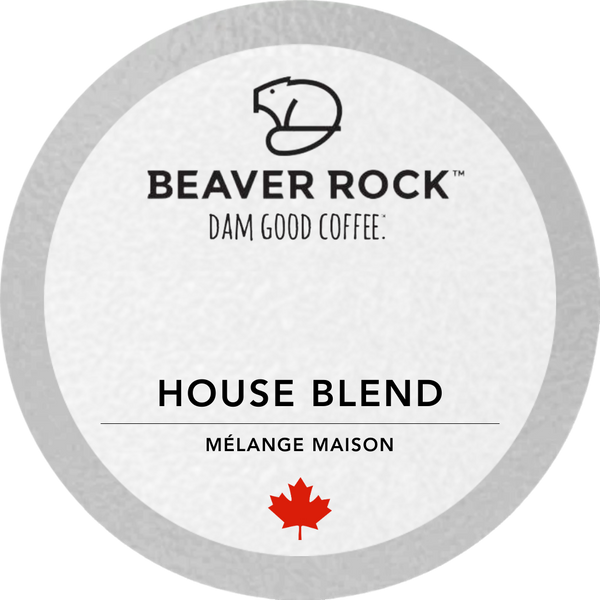 Beaver Rock - House Blend 25 Pack
Beaver Rock's Signature blend of Colombian and Peruvian beans is aromatic, smooth and blended to perfection. Absolutely delicious!
Mild Roast Coffee
25 Single Serve Capsules Per Box.
Ingredients: Arabica Beans.
Beaver Rock Single-serve cups are made from 100% recyclable materials
Keurig® 2.0 compatible
"Keurig"® & "K-Cup"® are registered trademarks of Keurig Incorporated. Coffee Stiles is neither affiliated with, nor approved by, Keurig Incorporated.