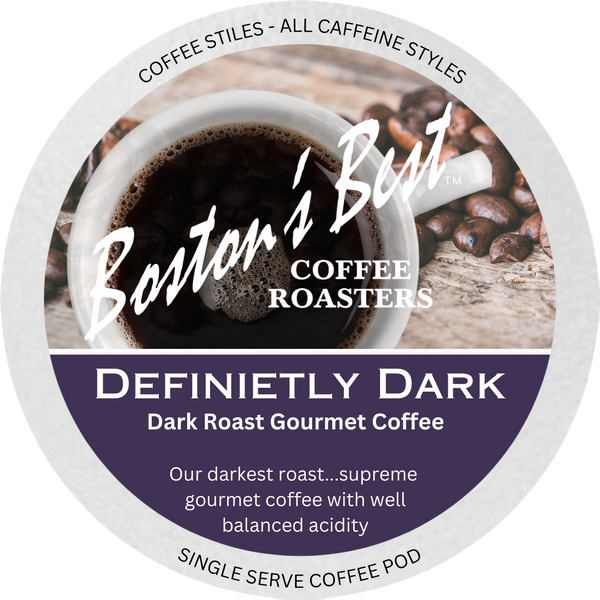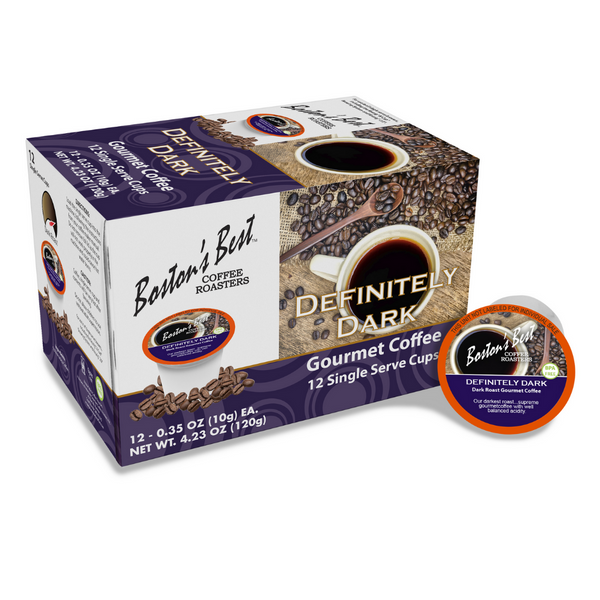 Boston's Best - Definitely Dark 12 Pack
No mystery here! Not sort of dark, a little dark, medium-dark. This roast is DEFINITELY dark!
Dark Roast Coffee
12 Single Serve Capsules Per Box.
Ingredients: Arabica Beans.
Keurig® 2.0 compatible
"Keurig"® & "K-Cup"® are registered trademarks of Keurig Incorporated. Coffee Stiles is neither affiliated with, nor approved by, Keurig Incorporated.