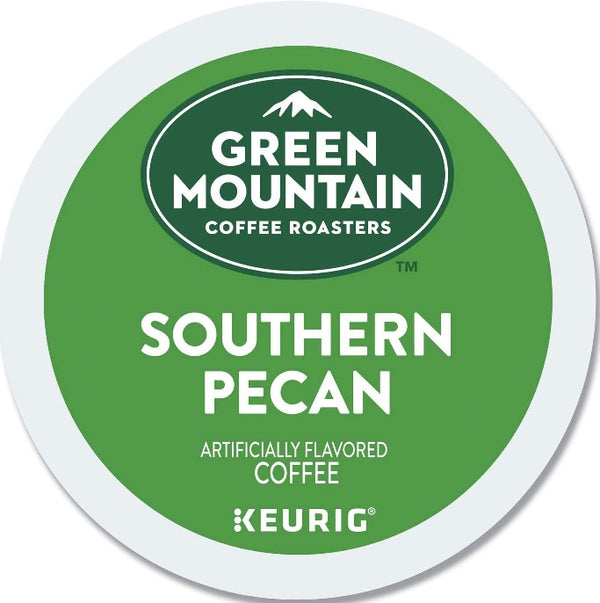 Green Mountain - Southern Pecan 24 Pack
The mountains are a special place. It's where Green Mountain Coffee Roasters was born. It's where they developed an adventurous spirit and commitment to improving the lands through sustainable sourced coffee. Be bold. Be alive. Grab a cup and get out there. This classic Southern flavor with the savory, buttery taste of nutty pecans is lightly roasted to perfection.
24 Single Serve Capsules Per Box.
Ingredients: Natural and Artifical Flavours, Arabica Beans.
*Imported Item Subject to Availability.
Keurig® 2.0 compatible
"Keurig"® & "K-Cup"® are registered trademarks of Keurig Incorporated. Coffee Stiles is neither affiliated with, nor approved by, Keurig Incorporated.