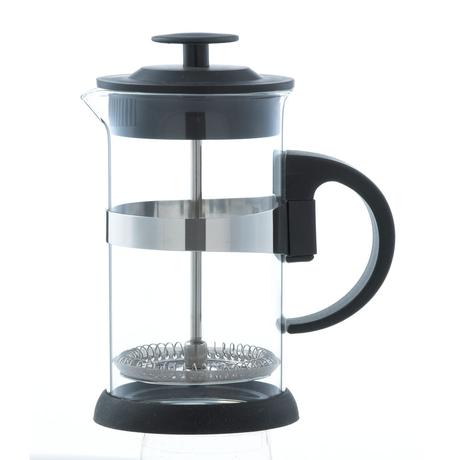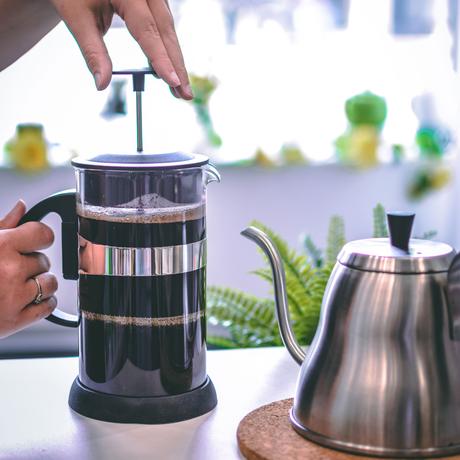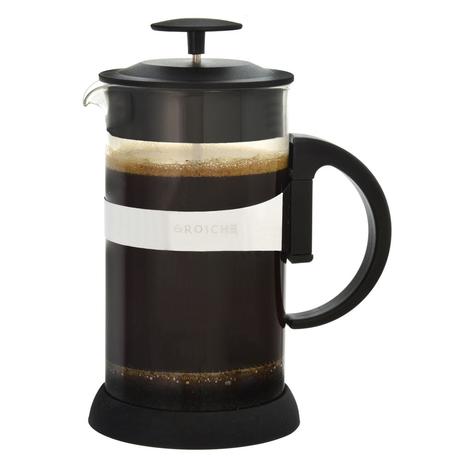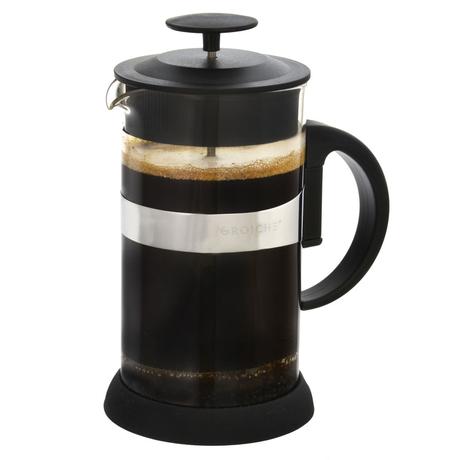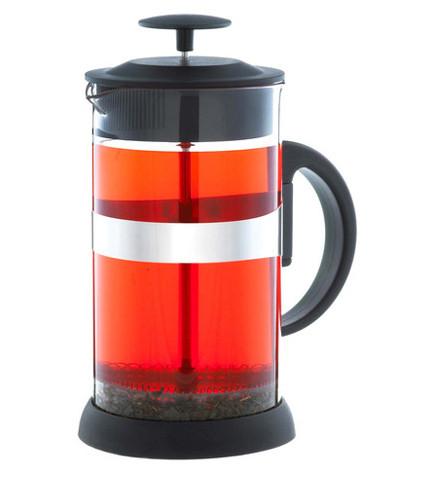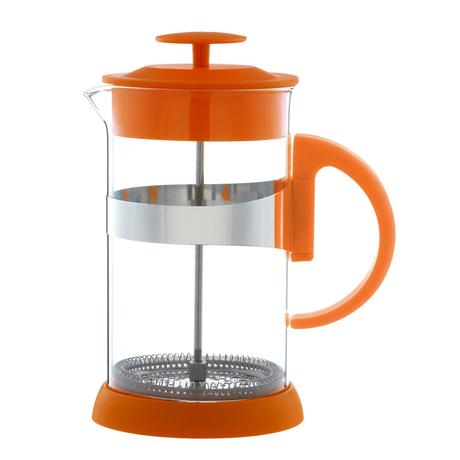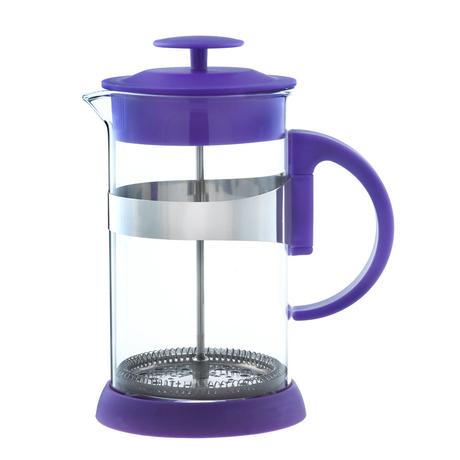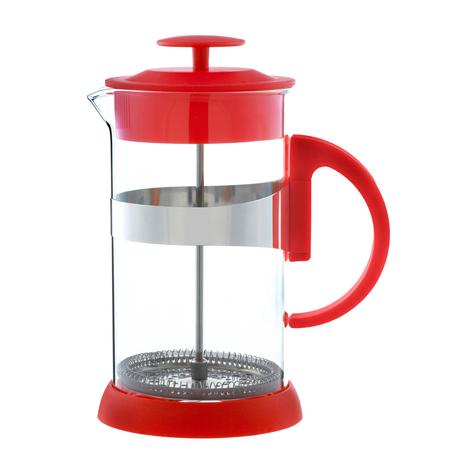 Grosche® - Zurich Black French Press Coffee Maker 1000ml/34oz
The Zurich is a simple and easy to use French press that is sure to please. It is well designed, functional, durable, and will make the best coffee for you. This is a style of manual coffee maker that has been long accepted as perhaps the best way to brew coffee. By fully infusing the course grounds, the flavours and oils can be fully extracted and the final result is unmatched.
The Zurich comes in four colours, Black, Purple, Orange & Red. 8 cup (1000ml, 2-3 cups of coffee). The press is made of Stainless Steel and its beaker is made of heat-resistant, borosilicate glass.
Features
Stainless Steel Filter Press Mechanism
Made of durable heat-resistant borosilicate Glass