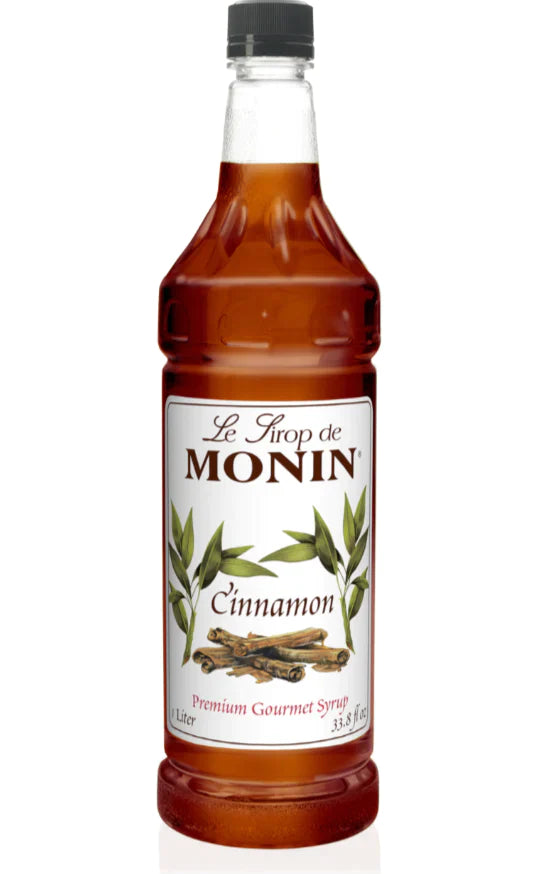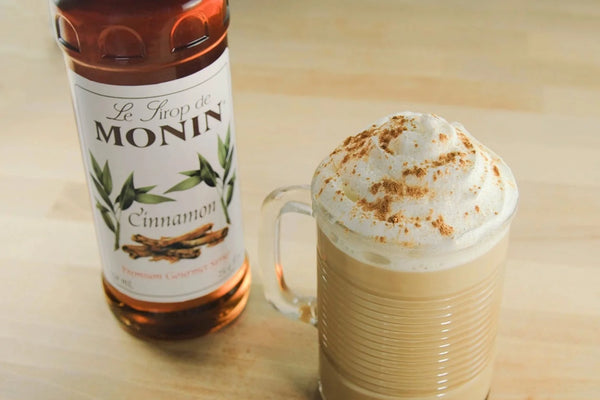 Monin® - Cinnamon Syrup 1L
The distinctive sweet and spicy taste of cinnamon lends rich, warmth to a wide range of recipes. Make the most of our Cinnamon Syrup's bold, versatile flavour in hot, spiced drinks in fall and winter and fruity sangrias in spring and summer.
Stir Up Sweet & Spicy
Monin Cinnamon Syrup mixes the bold taste of cinnamon into coffees, cocoas, ciders and cocktails
Ingredient and nutritional information are updated continually and online information may differ from the actual product received. Although Monin strives to keep everything as up-to-date as possible, always check the physical label to verify nutritional information for the actual product you have received.