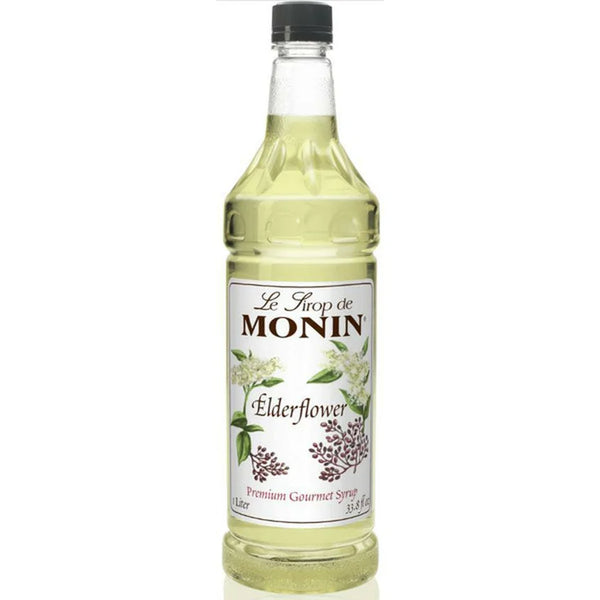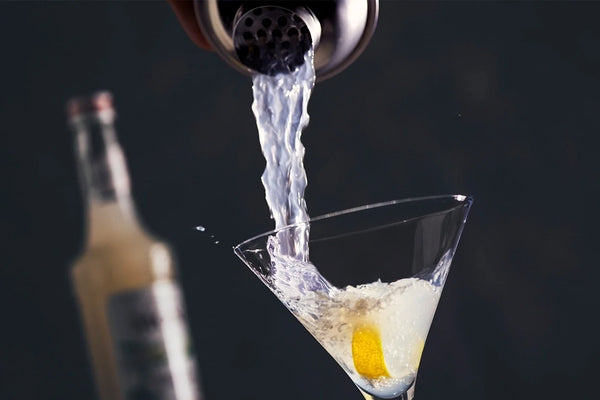 Monin® - Elderflower Syrup 1L
This European favourite lends its delicate scent to a wide variety of popular food and drink recipes. Our Elderflower Syrup gives sweet floral highlights to sparkling wine cocktails and plays well with the juniper flavour of gin.
Craft Floral Favourites
Monin Elderflower Syrup offers floral sweetness to cocktails, teas, lemonades, sodas and flavoured sparkling wines.
Ingredient and nutritional information are updated continually and online information may differ from the actual product received. Although Monin strives to keep everything as up-to-date as possible, always check the physical label to verify nutritional information for the actual product you have received.