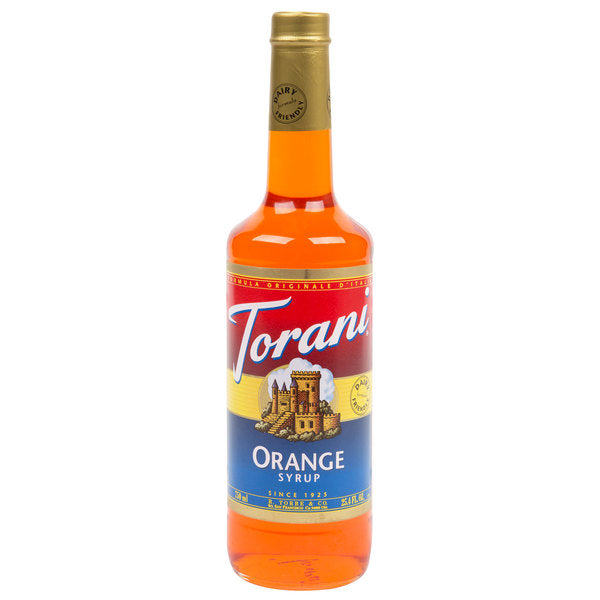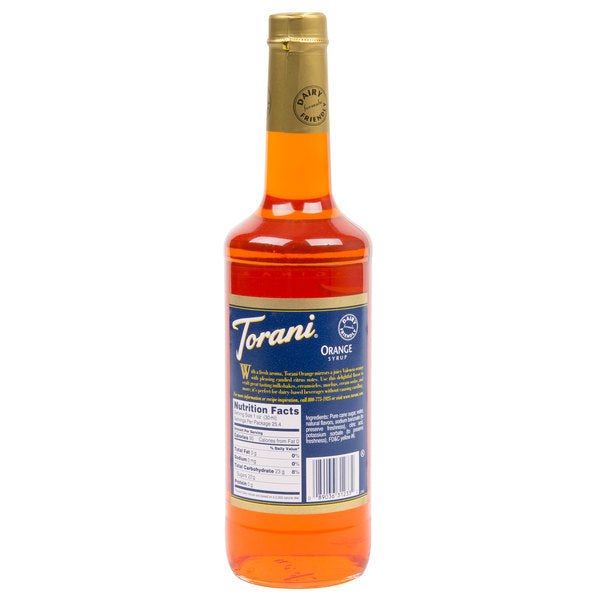 When you start with Valencia oranges the finished product is bound to be special. And this syrup doesn't disappoint. Imagine strolling through a fragrant orchard alive with fresh fruit. Sweet and citrusy, it's brilliantly versatile. Since it mixes perfectly in milk, use it in anything: from orange Creamsicles and sodas to milkshakes. Be prepared: your guests will want an encore.
INGREDIENTS: PURE CANE SUGAR, WATER, NATURAL FLAVORS, SODIUM BENZOATE (TO PRESERVE FRESHNESS), CITRIC ACID, POTASSIUM SORBATE (TO PRESERVE FRESHNESS), FD&C YELLOW #6. 
The nutrition information contained here is based on our current data. Because data may change from time to time, this information may not always be identical to the nutritional label information of products on shelf or purchased online.